About Us
Professional web site development serving the Minnesota Minneapolis, St. Paul Twin Cities area!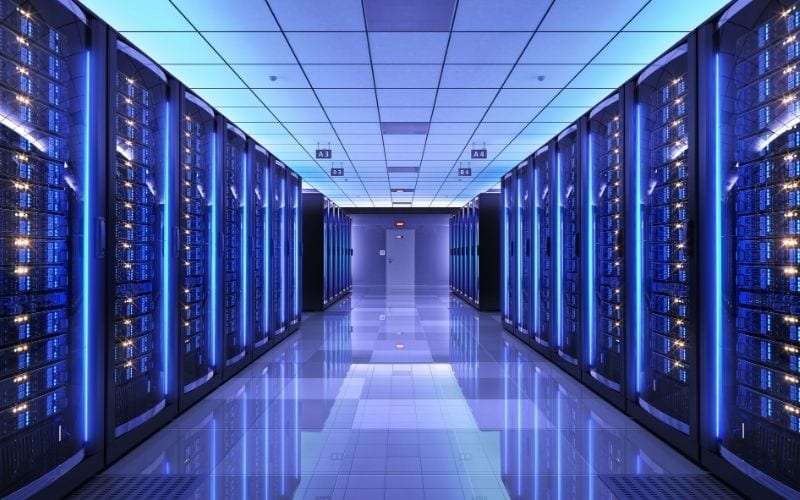 Since 1999
Since 1999 Minneapolis Web Marketing, LLC. Has been helping local businesses in Minnesota by developing affordable, professional looking web sites. We also specialize in online marketing, and getting your business found on search engines.
We are a one-stop web design shop!
We can help any type and ALL size businesses. We not only offer web site development, but web hosting, email, web site maintenance, web site updates, search engine optimization, social media and digital marketing that go with it! CLICK HERE to request your free quote.
Why Choose Us?
We have 23 years of experience in development and website design services. In those years, we've worked on 100's and 100's of websites covering almost every business and industry type. We're highly skilled that many companies in Minnesota contact us for advice and to work on their websites and digital marketing.
We pride ourselves on having a fast turnaround time. We complete most projects in about half the time it takes other web companies. For example, an average website may take other companies 6-8 weeks to complete, which we can finish in about 2 weeks.
We're the experts that many Minnesota companies depend for their online visibility. With over 23 years of experience helping all types of businesses. We have worked on 100's and 100's of websites.

There is no project too big or small for us to tackle so contact us today for your free quote,
When we build a site, we're focused on the results it will bring you. That means you're not only getting a good-looking professional web site but also a site that returns a positive ROI. We work with you to ensure your site achieves your other marketing and other goals. We have years of real-world experience in testing, designing, and developing sites that attract, capture leads and sales.
As an Minnesota agency since 1999 and not an overseas company makes it easier to contact us and meet up in person if needed. We understand the local MN market and can provide you with one-on-one service with the efficiency of a big company. When you work with us, you're supporting your local community.
All of our work is done in-house, which is unique in the web industry. That means you get a better return on your investment because you're communicating directly with the people working on your project. You can rest assured that when it's done, you can speak with the people who developed it to answer any questions.